PUT YOUR MIND AT EASE
WE COVER THE BASICS
Rent covers almost everything your student needs while living at the Commons. Electric and cable are the only separate utility bill they will be responsible for. Each apartment is separately wired and metered with its own circuit breaker box and our team will provide residents with details on how to set-up an account with Burlington Electric prior to move-in.
ON-SITE PROFESSIONAL MANAGEMENT AND MAINTENANCE STAFF
Our on-site property management, maintenance, and student staff members are experienced and skilled in addressing a range of residential needs. Our team provides our residents with an independent living experience that doesn't compromise a hands-on approach to property management or responsive service to resident concerns.
INDIVIDUAL LEASE LIABILITY
Individual leases for each bedroom at the Commons, regardless of apartment occupancy, ensure that each resident is only responsible for their portion of the rent for the apartment. Our residents and their families have the peace of mind of knowing they will be not responsible for the financial obligations of other roommates.
PAYMENTS MADE EASY
We offer residents and their guarantors the convenience of secure, online payments for rent and parking (if applicable.) Prefer to pay by check? Stop by our office or send payment through the mail by the first of each month. All checks can be made payable to "Catamount Redstone Apartments, LLC."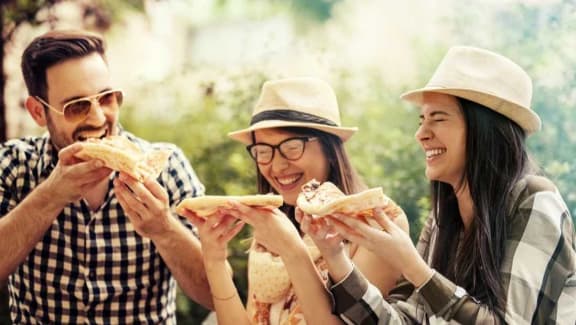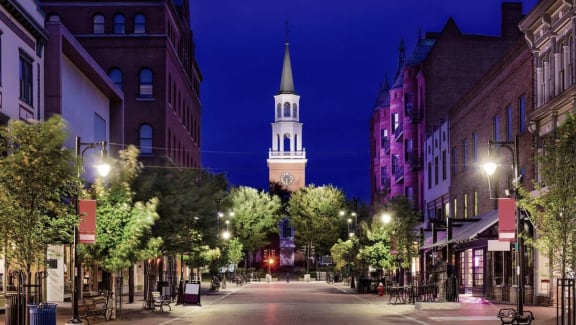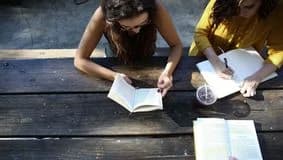 STRIKING THE RIGHT BALANCE
The Commons provides more than just the physical convenience of living on campus. Our staff is connected with a range of supportive resources across the UVM campus, while also respecting our residents' independence and encouraging them to live on their own as a young adult.
NURTURING NETWORKS
Our staff members are members of our community who know the best trails, coffee shops, and places to grab a cheap bite to eat. With a deep respect for the values of neighborhoods, we aspire for our buildings and staff to help foster positive relationships between our residents.
IT'S ABOUT PLACE, NOT SPACE
At Redstone, we believe that by improving where you live, we can have a direct impact on improving our community. We're invested in creating great places and helping you see the potential of space.
WE SWEAT THE SMALL STUFF
Our team knows that human-scale interactions make a difference to your living experience. We care about creating a personal experience for our residents, and want to hear from residents about how we can help.